Create your e-ID account to access Social Security online services
A free and secure e-ID account provides personalised tools for everyone through Social Security online services, whether you receive benefits or not. You can use your e-ID account to apply online for benefits and services, check the status of an application or manage the benefits you already receive. All from anywhere! Create an e-ID Account.
Why create an e-ID account?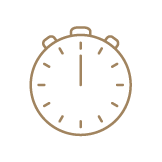 It's quick
Your e-ID account gives you immediate access to personal information and tools, putting you in control of your time!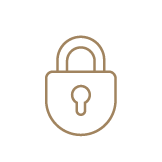 It's secure
We're committed to using the best technologies available to protect your personal information. Security measures keep you safe and secure.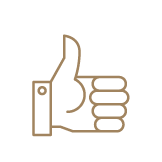 It's easy
Accessing mySocialSecurity with your e-ID account is convenient so you can skip the trip!