​​​​​​​​​​​​Social Security has provided financial protection for our nation's people for over 65 years.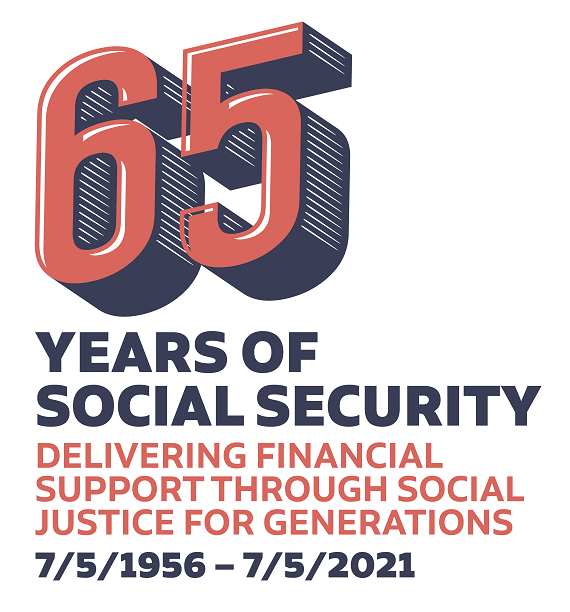 Information & Applications for Benefits & Services


latest news, featured & publications



social security
contributions
learn what you can do online
As part of an ongoing renewal process for the Public Service leading to reduced bureaucracy, increased efficiency and a service of a higher quality delivered to clients of the Public Service, services are being brought closer to the community.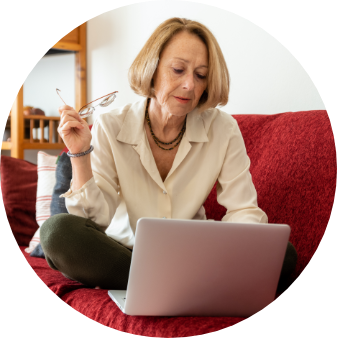 The Ministry for Social Justice and Solidarity, the Family and Children's Rights provides various Benefits and Services. Click on the icon of these information clips, in order to find out about these Benefits and Services and how to obtain more information or how to apply for them.