​​​​​​​​​​​​Social Security has provided financial protection for our nation's people for over 66 years.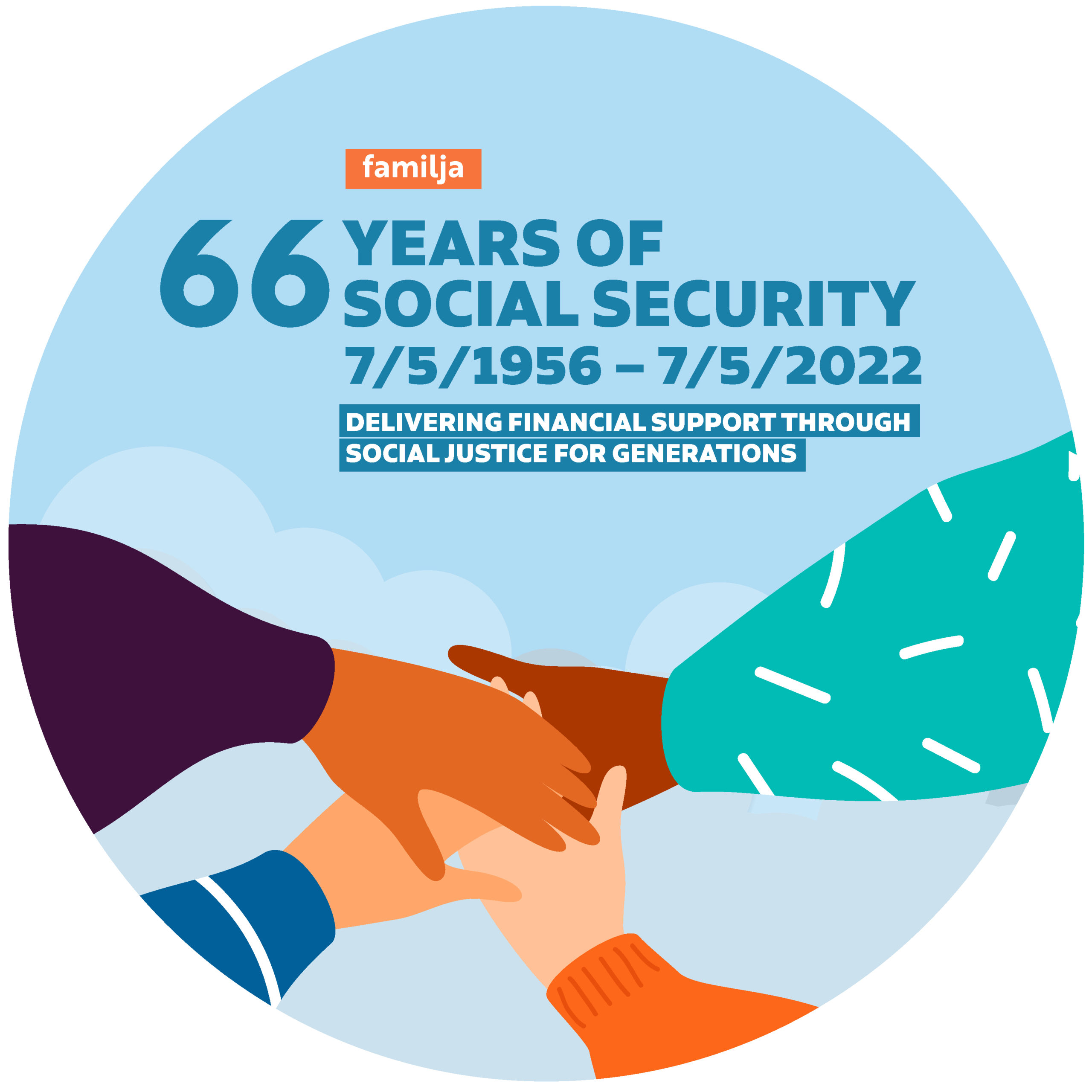 Information & Applications for Benefits & Services


latest news, featured & publications




Social Security's Online Services
There's probably been a time in your life when you've wondered, "Can I do this online instead of visiting a Social Security office?" The answer is more than likely yes, and you can find more information about our online services on our website. Online, you can apply for retirement and disability benefits, appeal a decision, and do much more.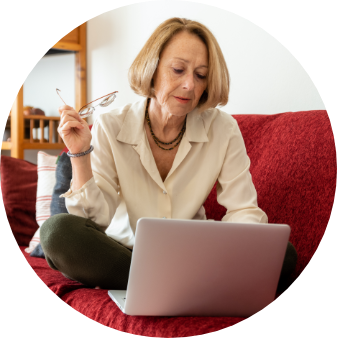 The Ministry for Social Policy and Children's Rights provides various Benefits and Services. Click on the icon of these information clips, in order to find out about these Benefits and Services and how to obtain more information or how to apply for them.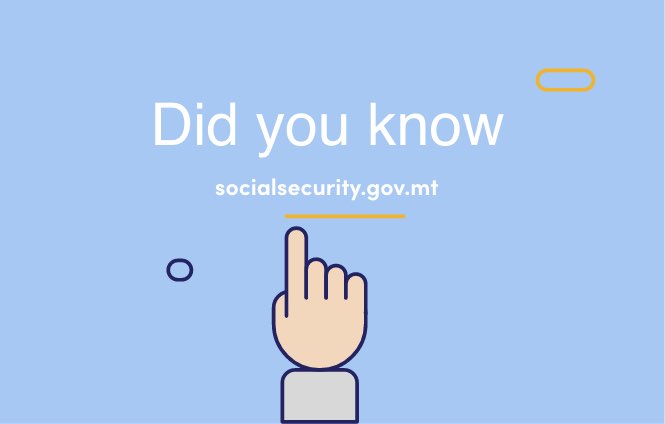 Service Design
Participation
In order to ensure that eServices are designed to be citizen-centric, the Ministry encourages participation from various stakeholders and citizens. This requires participants to voluntarily and actively engage in panels, expert/focus groups, providing useful feedback.