​​​​​​​​​​​​Social Security has provided financial protection for our nation's people for over 67 years.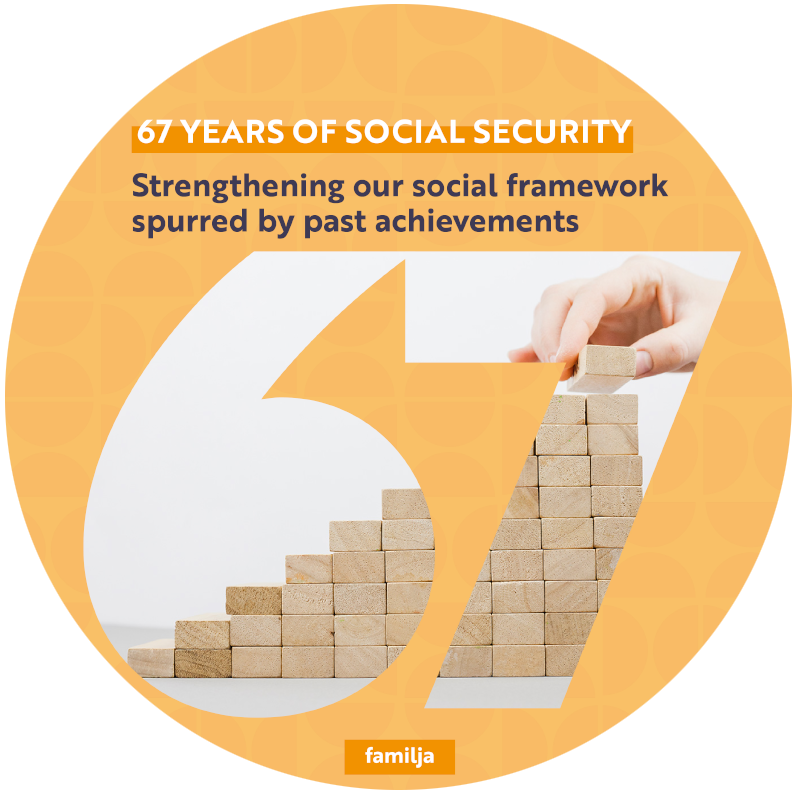 Frequently Asked
Questions

Information & Applications for Benefits & Services


latest news, featured & publications




We value your input on letting us know how easy it is to find and use the information on our website. This survey should take less than 5 minutes to complete.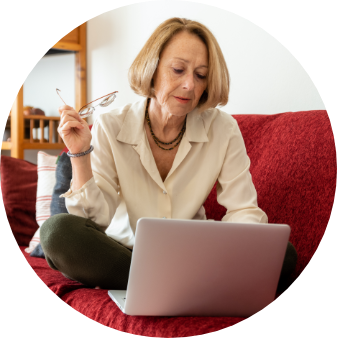 In order to ensure that eServices are designed to be citizen-centric, the Ministry encourages participation from various stakeholders and citizens. This requires participants to voluntarily and actively engage in panels, expert/focus groups, providing useful feedback.